Why still comes to data leakage and successful hacker attacks despite the use of many advanced technologies?
We know why.
---

---
201 days ‒ average time of detection of unknown malware infection
70 ‒ 90%
attacks are unknown malware

70 days
average of removal of the effects of the attack

Proactive
The Technology Security Center is responsible for the comprehensive protection of the entire technical infrastructure. It consists of the following modules: ICT infrastructure area, industrial infrastructure area, proactive detection and response area, identification and response area, cyber security and personal resources. Contact us to learn more about detailed offer.
---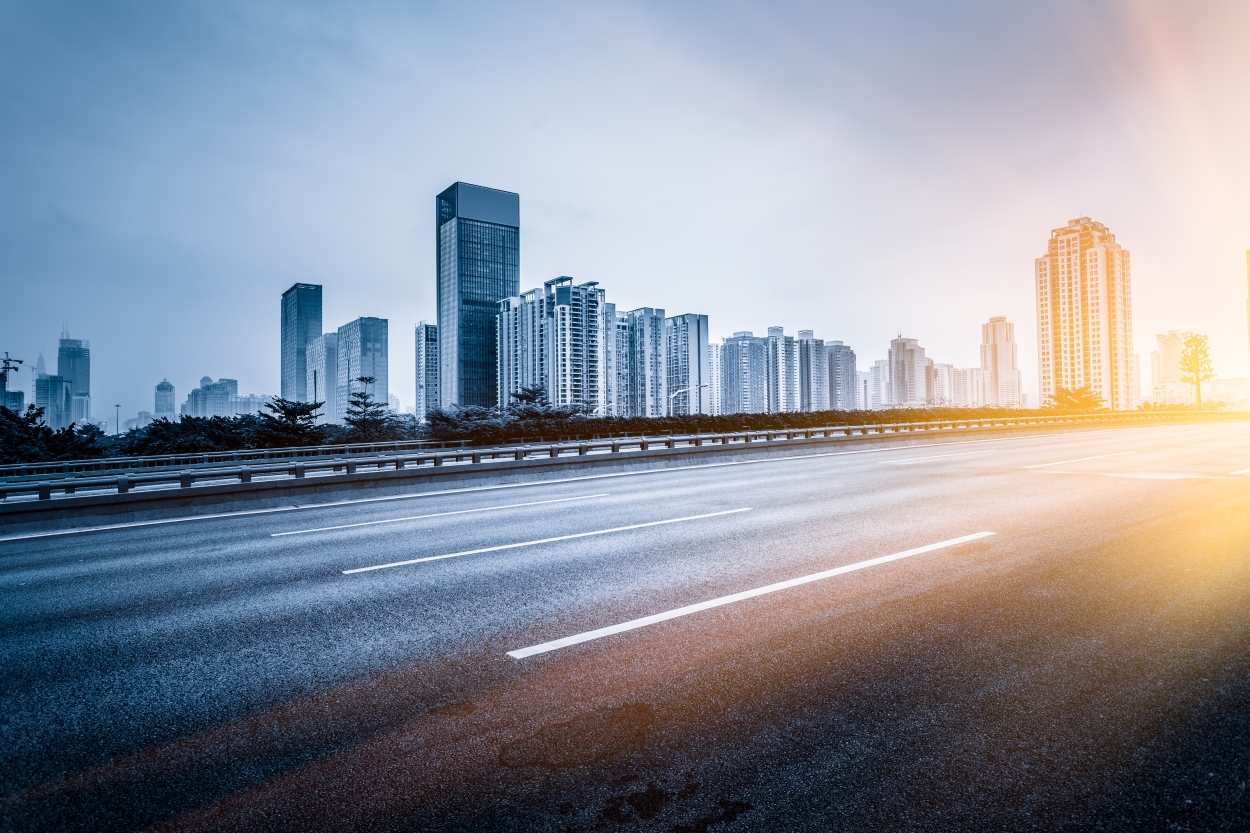 Many years of experience
Our value is the knowledge and practice gained over the years in large companies.

Today we are ready to share our knowledge with others.